It is September 11, 2015.
If you would like to explore the National September 11th Memorial Site for the
Museum in New York, the link is here
.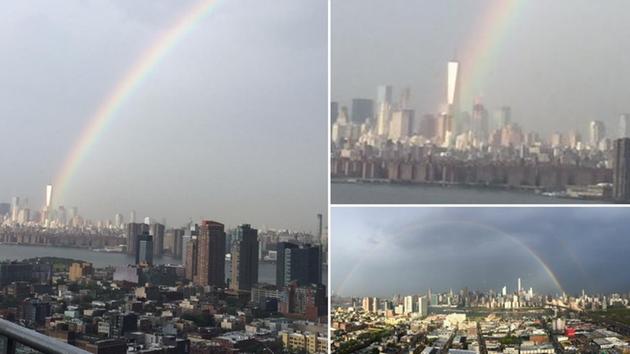 The 9/11 Commemoration Ceremony will be held in New York at 8:40 AM.
The link for the webcast for the event can be found at this page on the Museum site
.
If you would like something perhaps a little more uplifting,
the last remaining rescue dog is being given a Dream Day
.
Yes, it has been 14 years. It doesn't mean we need to forget.